Support Us
Your gift is appreciated.
We embrace and celebrate the Jewish story - stories rich in our history, stories about our beliefs, stories about our struggles and triumphs. We are the only professional Jewish theatre company in Toronto and only one of two in all of Canada.
Over 5,000 years in the making, these universal stories have to be told and need to be seen. It is our responsibility and privilege to share these wonderful stories with the world.
Each performance brings together artists and audiences for a unique encounter. Each live performance is a once-in-a-lifetime event.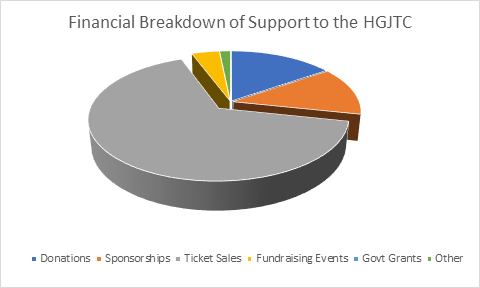 Currently, the Harold Green Jewish Theatre Company does not receive any government grants. We must rely on individual gifts from generous
donors
,
corporations
and other fundraising initiatives to continue our mission of illuminating humanity through a Jewish perspective.
We are currently in the midst of a special project,
The Chai Society
, dedicated to raising 1.2 million dollars over three years to strengthen our foundation and create an endowment for the future.
Each and every gift can make a difference in sharing our history and promoting our future. We invite you to be part of this amazing story.
Here are the two areas that will benefit most from your support:
Ticket sales cover only half of our operational costs. Not-for-profit theatre depends on many partners, and donors like you to help us to continue staging outstanding productions.
Education and outreach is necessary for us to continue our work with the next generation. Our youth is our future. Funds used to defray ticket costs have enabled us to offer greatly reduced tickets in the past; more than 1,800 students saw Kindertransport for only $15.00 per ticket. True costs would have been closer to $95.00.

If you would like to make a special gift to honour someone or support a production, please call General Manager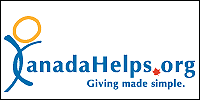 Matt Birnbaum 416-932-9995 x 223
or email matt@hgjewishtheatre.com.

If you wish to give through the Canada Helps Organization click on their logo to the right.