Groups purchasing 10 or more tickets to the following productions will receive a 15% discount on all tickets.
Receive one (1) complimentary ticket for every 19 tickets purchased
(maximum of 5 per order)
For seating info, click here. Seating maps are available for premium and tier two seats.
Group Sales Information
Call (416) 932-9995 ext. 224
E-mail groups@hgjewishtheatre.com
2023/24 Groups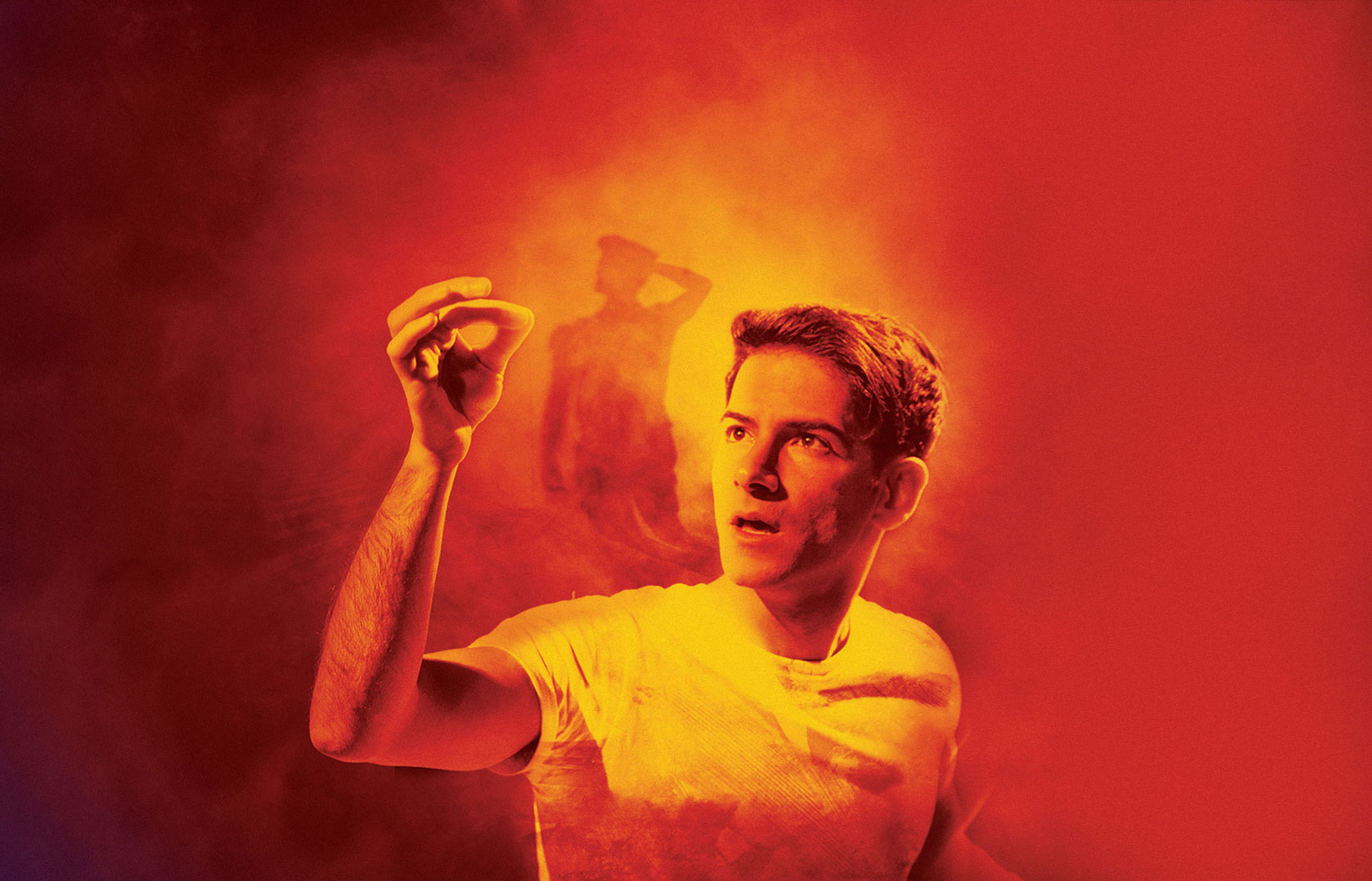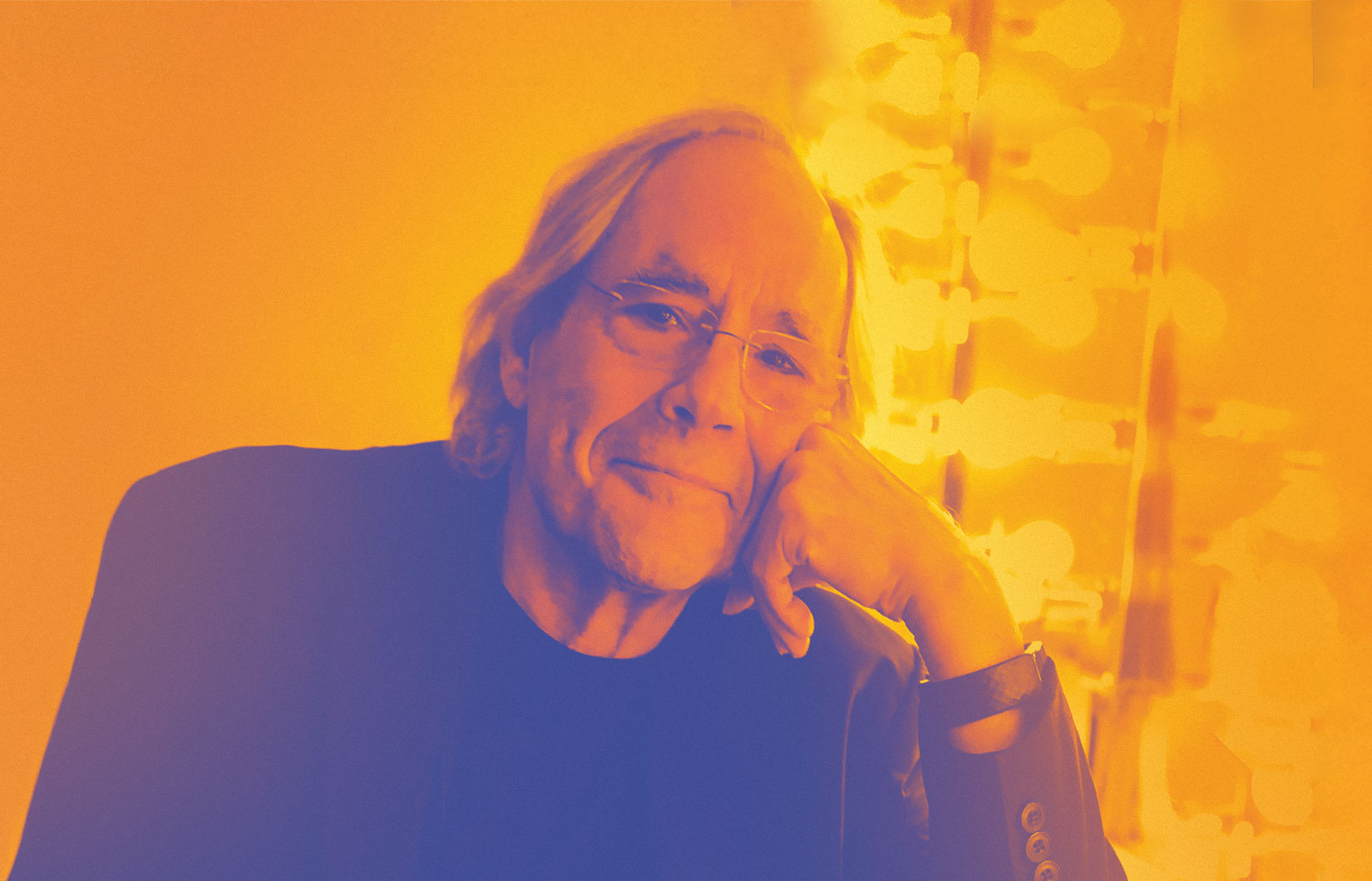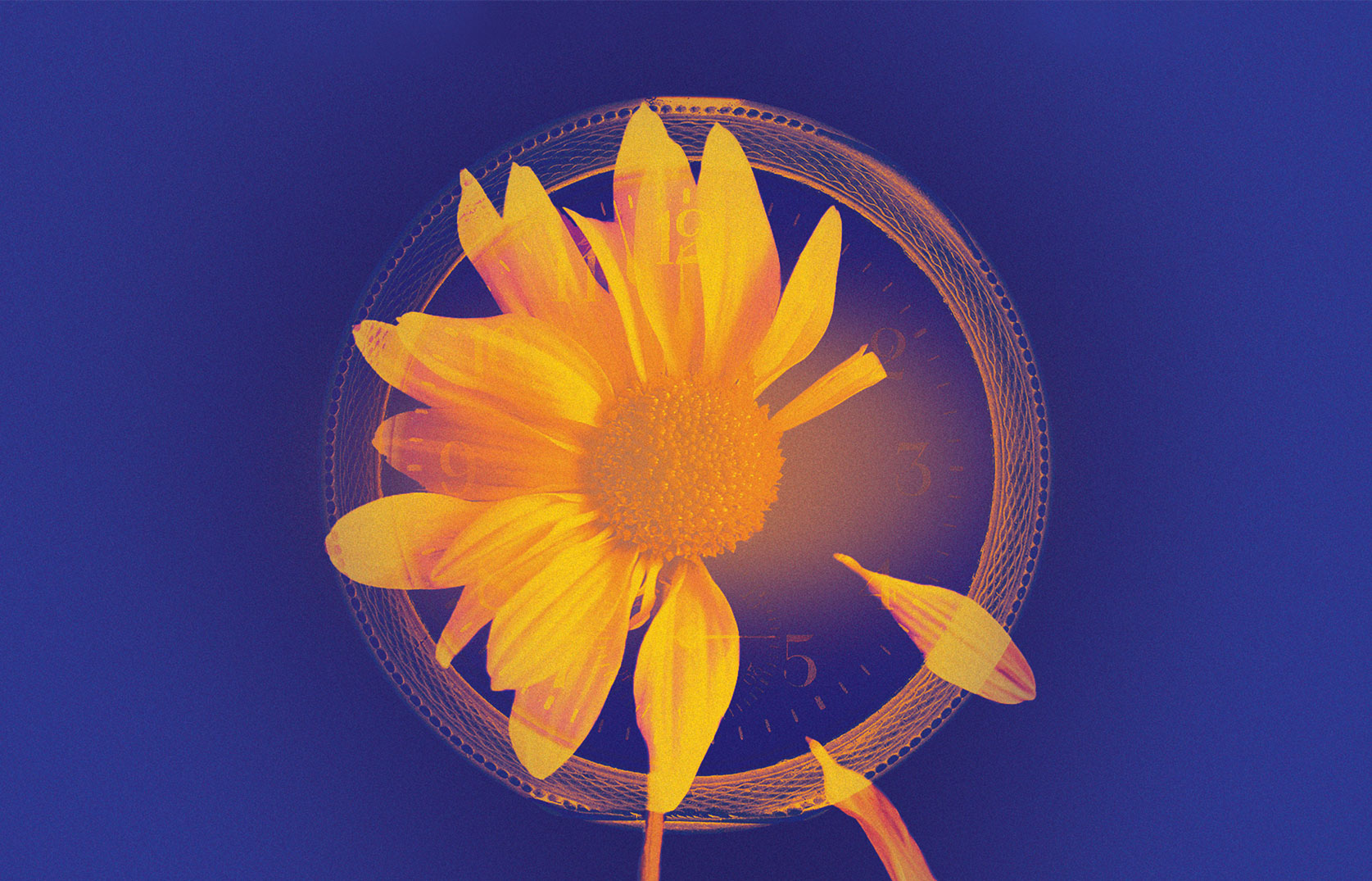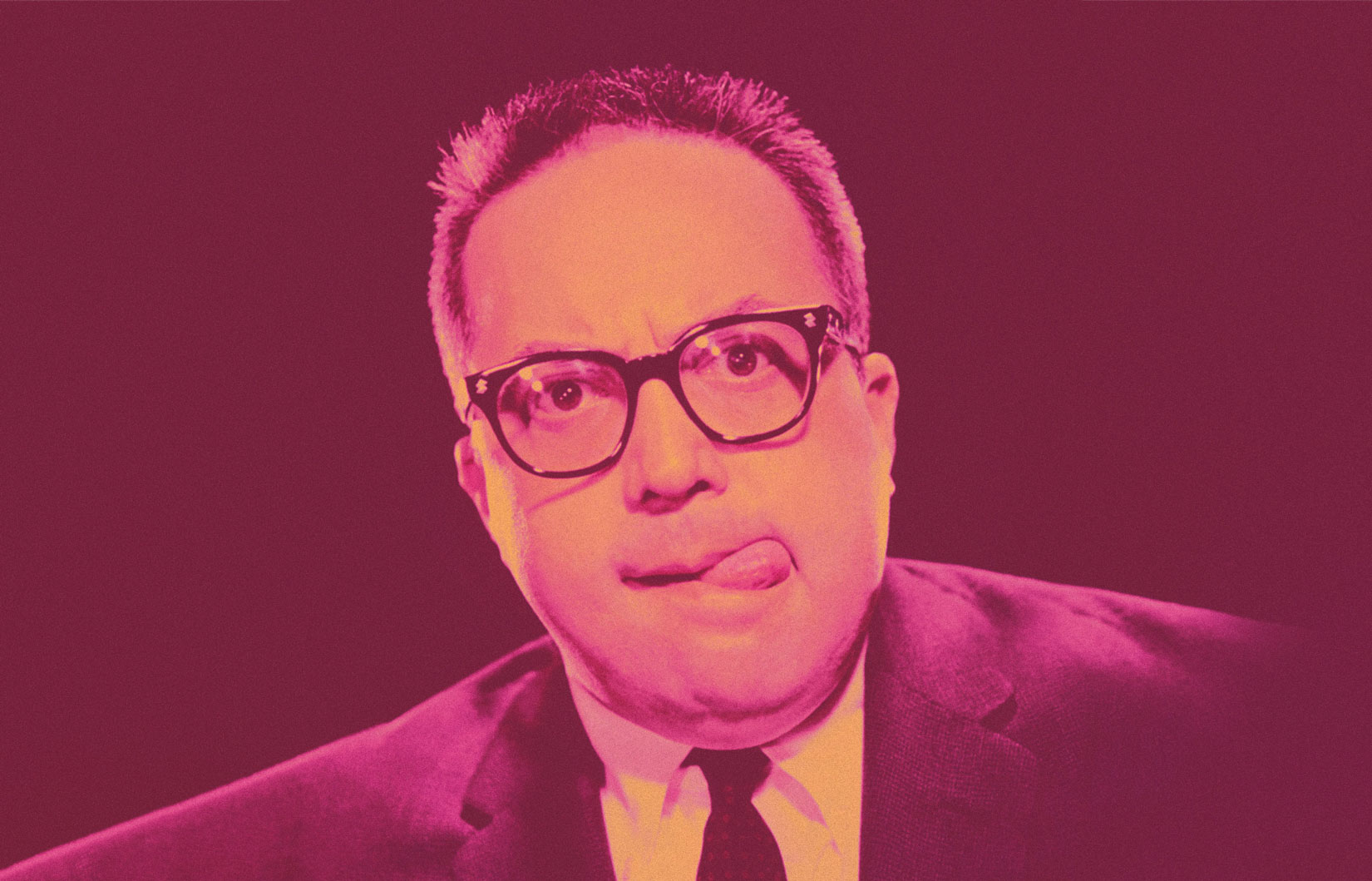 TIER 1

TIER 2


MONDAY/ TUESDAY NIGHTS/WEEKDAY MATINEE

$56.30

$46.70

WEDNESDAY/THURSDAY NIGHTS / SUNDAYS

$67.80

$58.20

SATURDAY NIGHTS

$78.35

$69.75

**all prices include Service Charges/HST.
School Matinee Performances
The Harold Green Jewish Theatre Company is also able to offer a special school matinee price for all of our Weekday Matinee performances. Details to follow.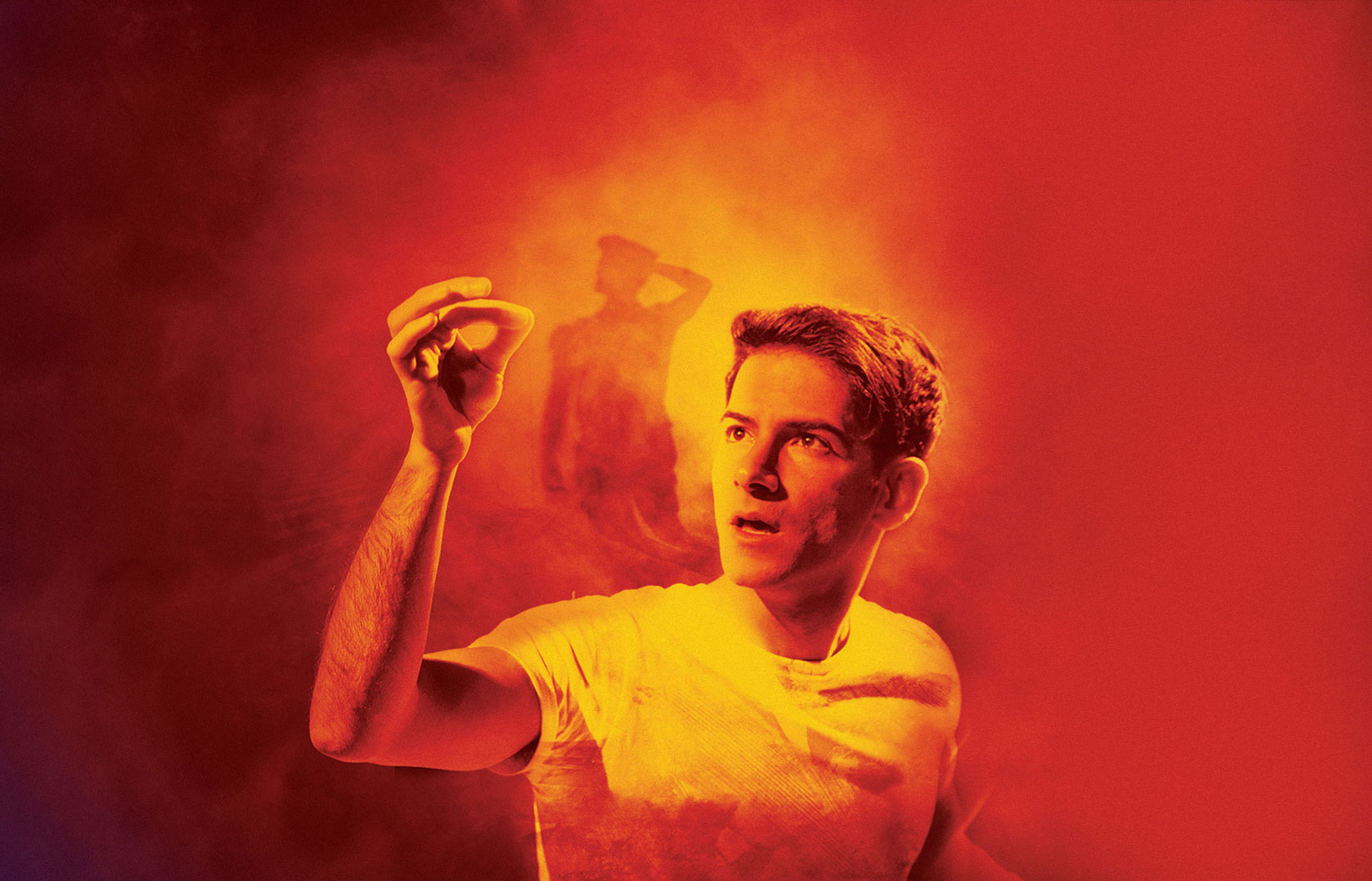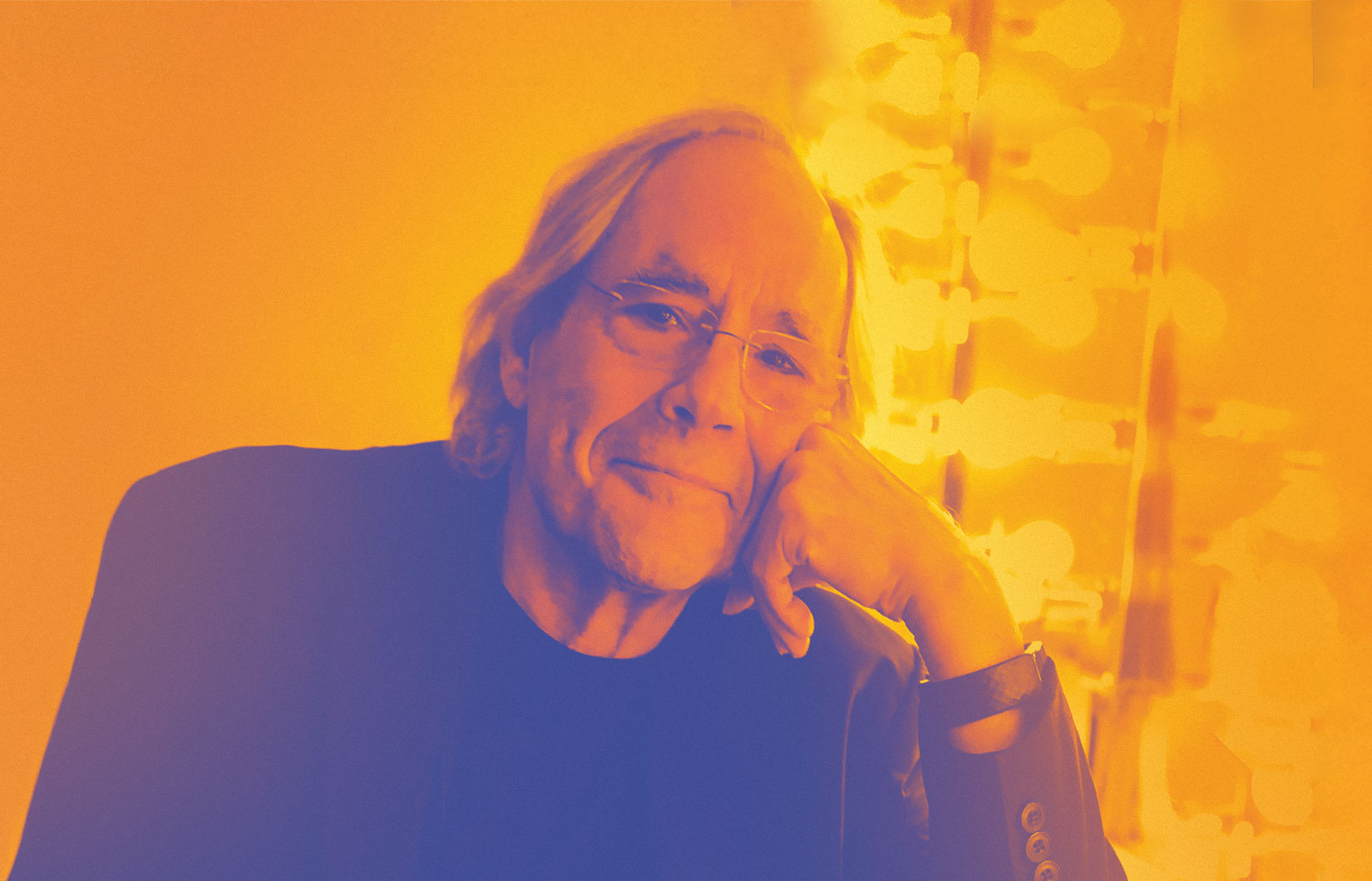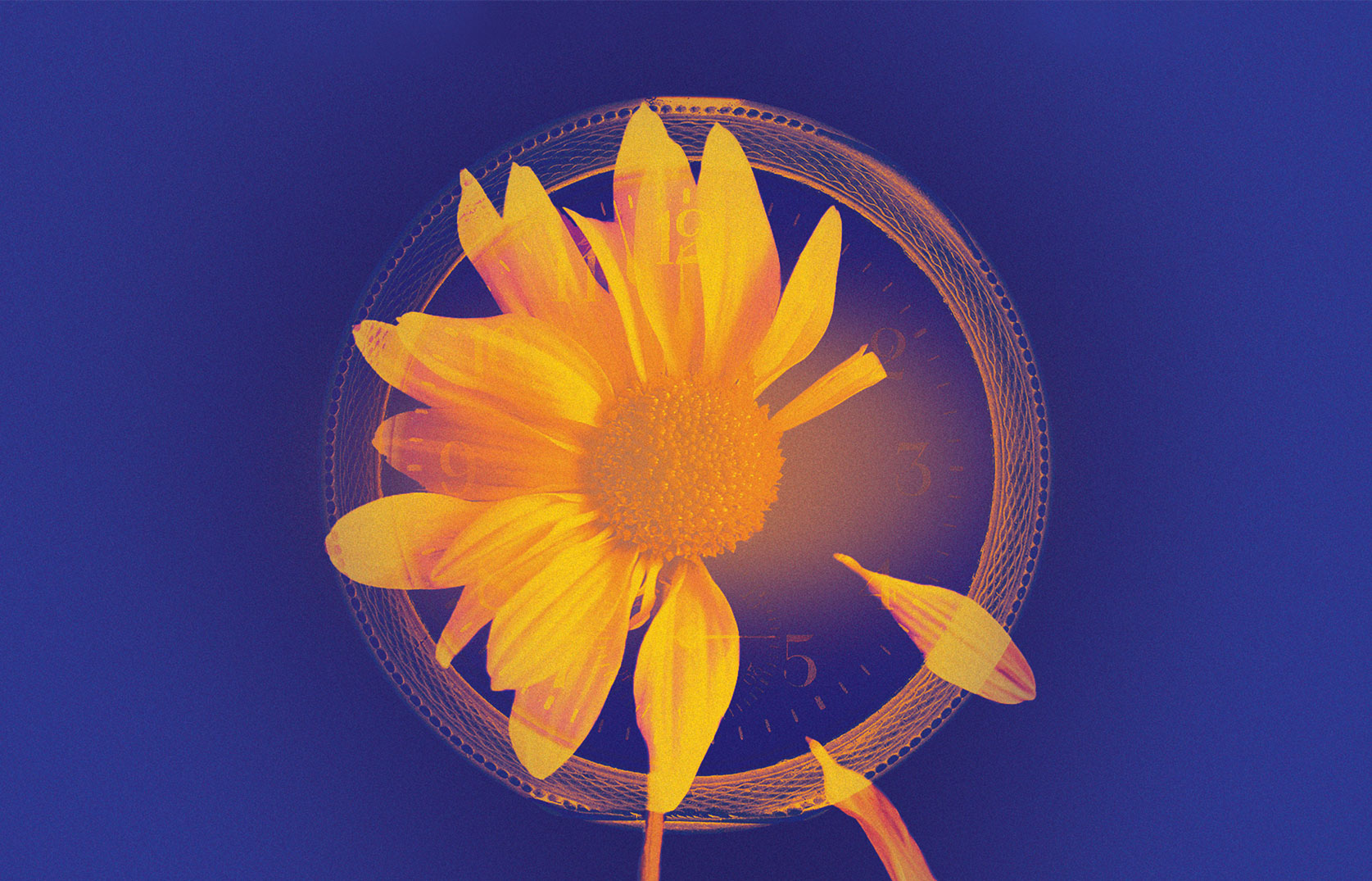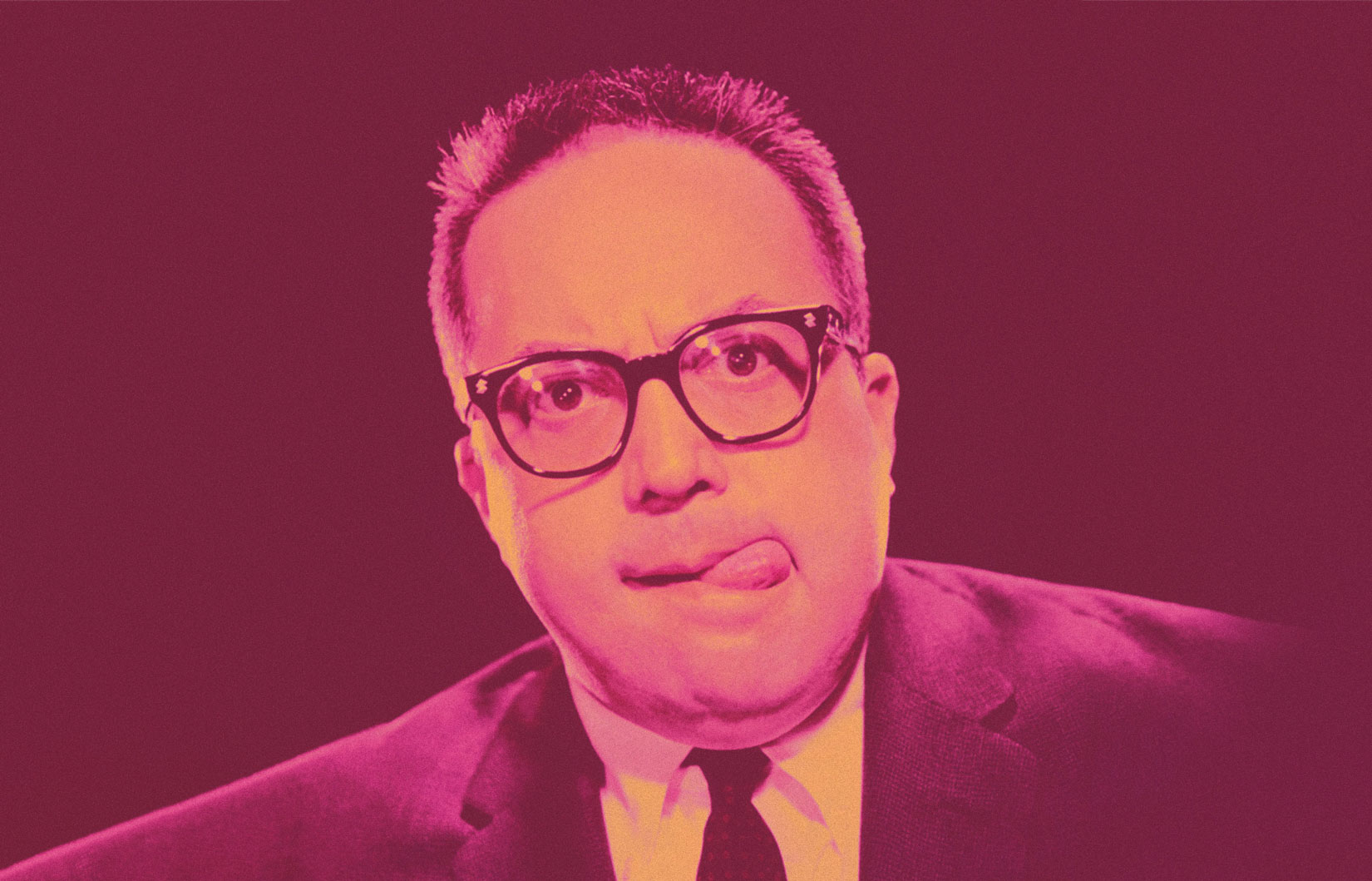 For more information on our Student Matinees or to book a Student Group please call
(416) 932-9995 x224
or e-mail
groups@hgjewishtheatre.com

**All prices include Service Charges/HST.