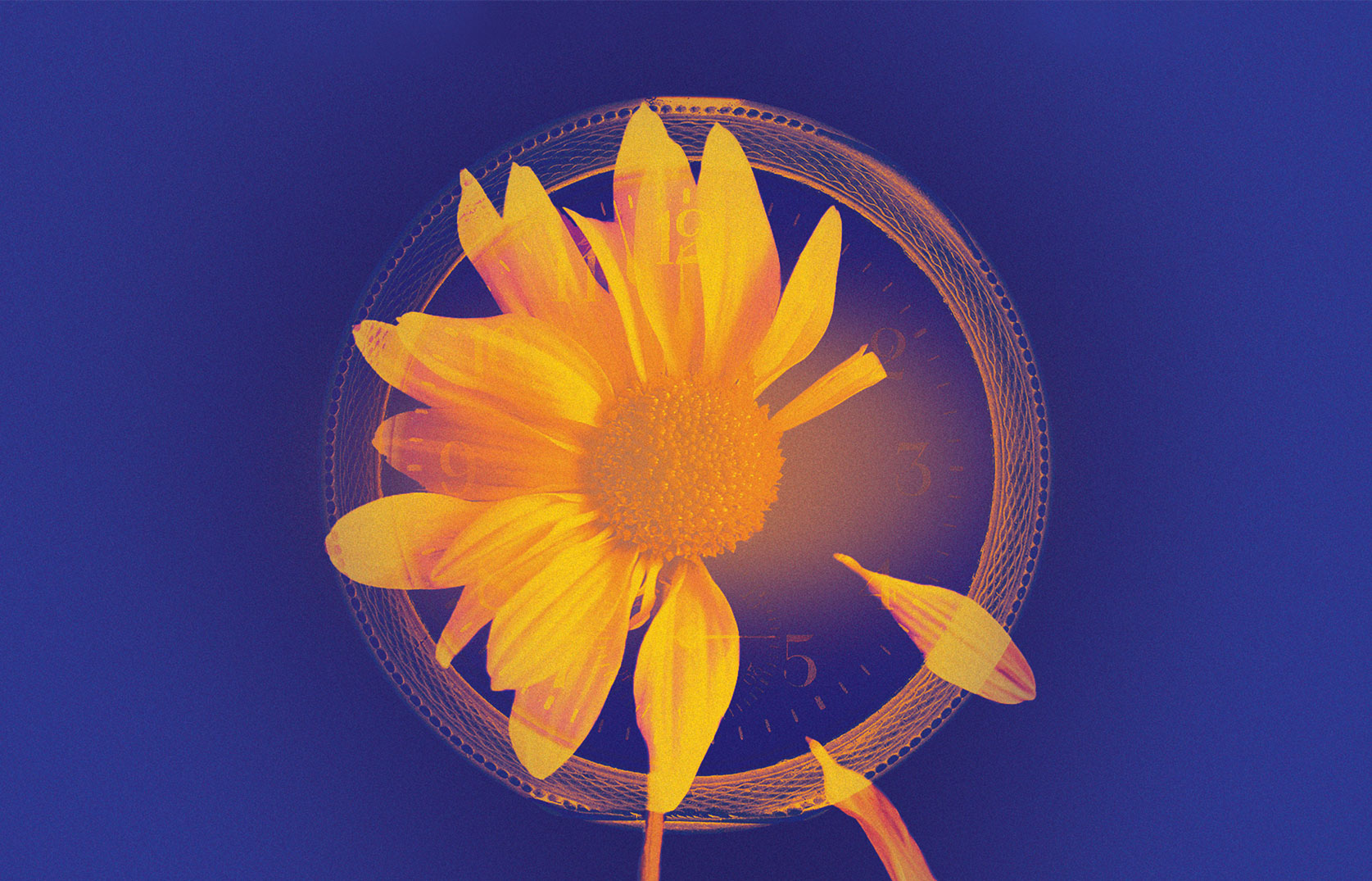 Rosalie & Isadore Sharp Present
The world premiere of
In Seven Days
Co-produced with The Grand Theatre
May 4-16, 2024
The Greenwin Theatre
Meridian Arts Centre
Written by
Jordi Mand
Directed by
Philip Akin
Thirty-year-old Rachel arrives at the home of her ailing father and his girlfriend for Shabbat dinner where her father makes a life-changing announcement. After years of suffering from extraordinary pain, Sam Adleman has decided to end his own life through physician-assisted suicide. And he's going to do it in seven days. Rachel, who's always been close to her father, is devastated and stays the week to try and convince him not to do it. And when Rachel asks their Rabbi to get involved, Sam's decision and the impact it has on the family only gets more complicated.
---
Through tears and laughter, In Seven Days explores what it means to live with grace and grapples with how we say goodbye to the people we love most.
---
Show Times
Please click on any show time below to see available tickets for that performance.

---
Production Sponsor

Supporting Sponsor
Sonny Goldstein
CFP President of Goldstein Financial Consultants