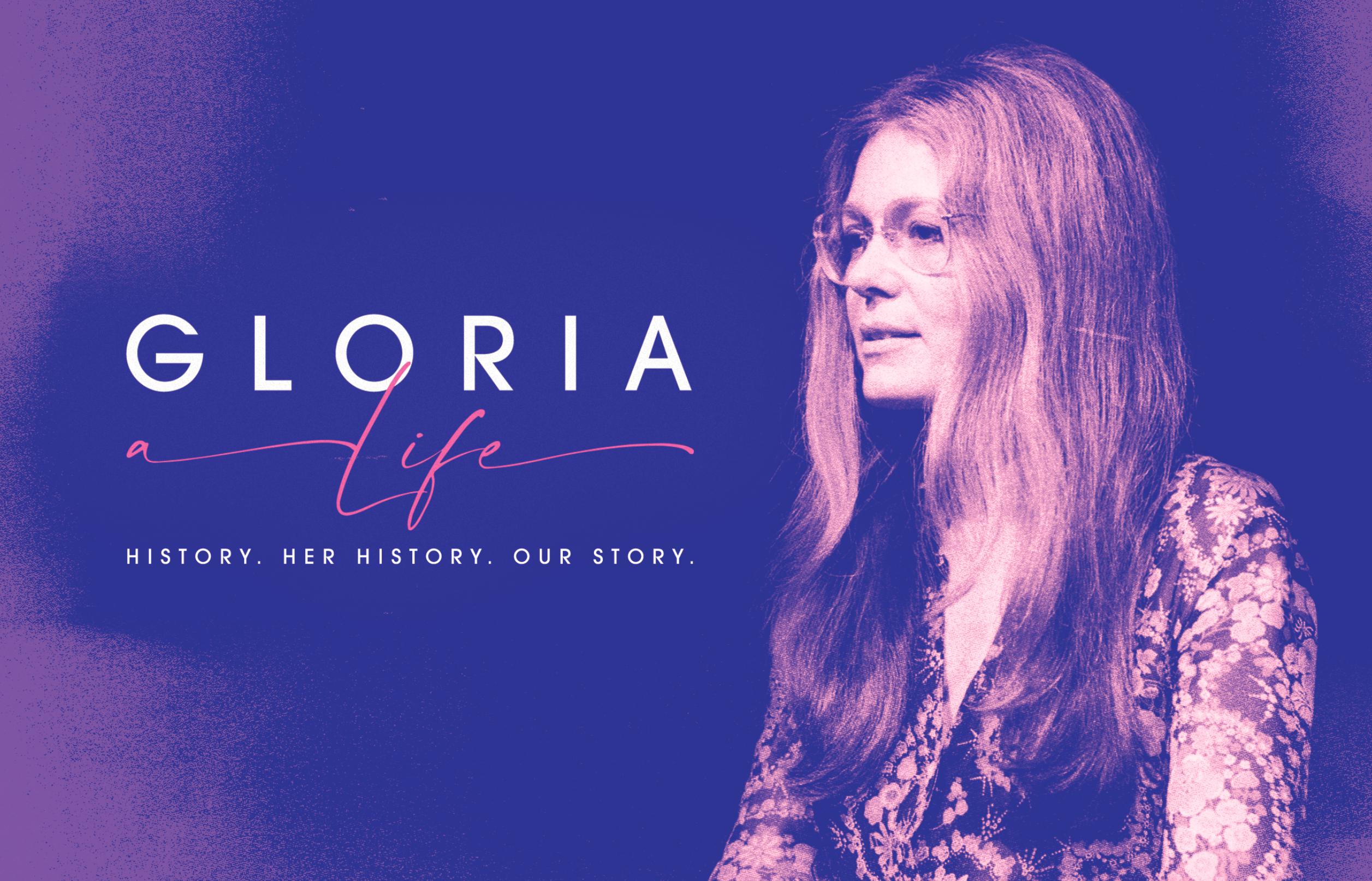 Gerald Sheff & Shanitha Kachan present
Gloria: A Life
April 22 - May 7, 2023
The Greenwin Theatre
Meridian Arts Centre
Written by
Emily Mann
Directed by
Marcia Kash
GLORIA: A LIFE brings us a richly detailed tapestry about one of the most inspiring and remarkable Jewish women of our time. Five decades after Gloria Steinem began raising her voice for equality and championing those of others, her vision is as urgent as ever. Gloria's life's work and philosophy on the necessity of conversation as a catalyst for change offer us all a path forward in a way that only live theater can. The first act tells her story, and the second invites the audience to share their own.
---
Cast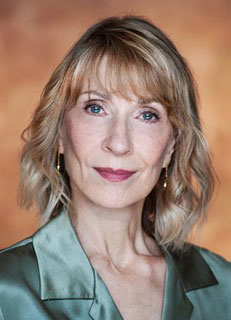 Maria Ricossa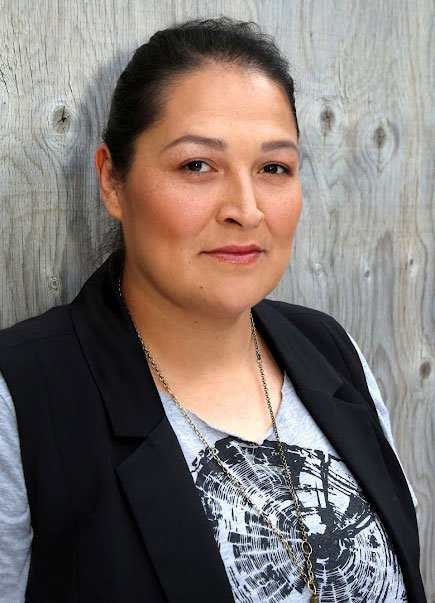 Cherish Violet Blood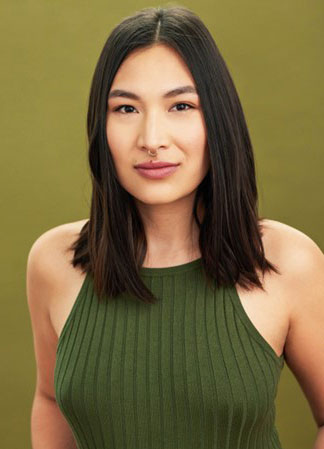 Liz Der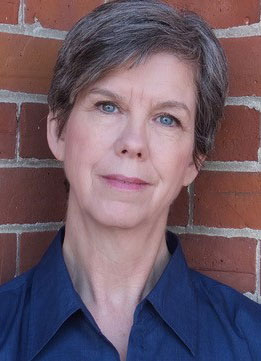 Catherine Fitch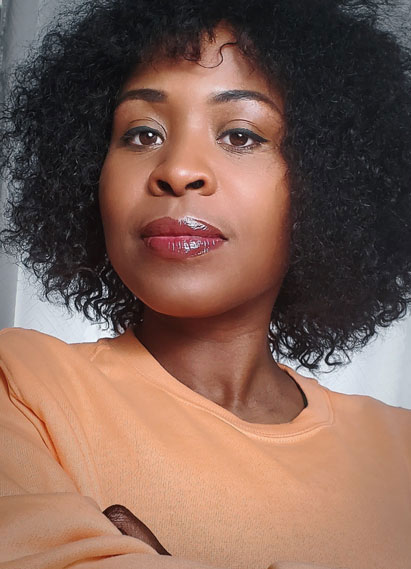 Karen Jewels
Caroline Toal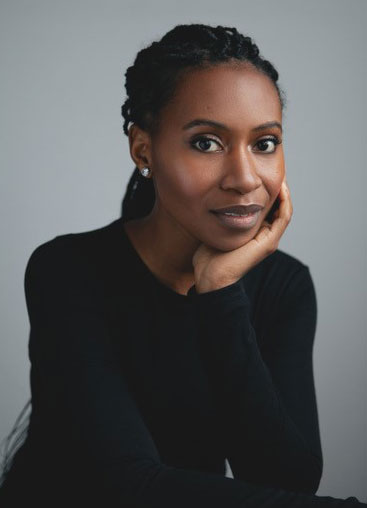 Malube Uhinda-Gingala
Set Design – Sean Mulcahy
Lighting Design – Amber Hood
Costume Design – Alex Amini
Sound Design – Richard Feren
Production Manager – Bill Zeilstra
Stage Manager – Kelly Boudreau
Assistant Stage Manager – Katie Fitz-Gerald
---
"Gloria Steinem is a visionary, an icon, a hero to millions of women and me."

Oprah
"Gloria: A Life offers an extraordinary glimpse of who we are, how far we've come,
and how much farther we still need to go."

Boston Globe
---
Show Times
Please click on any show time below to see available tickets for that performance.

---
We acknowledge the support of the Canada Council for the Arts.

---
Production Sponsors


Willmott Bruce Hunter
Memorial Fund
Supporting Sponsors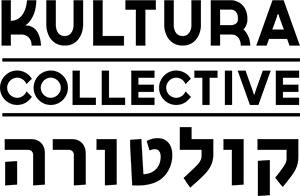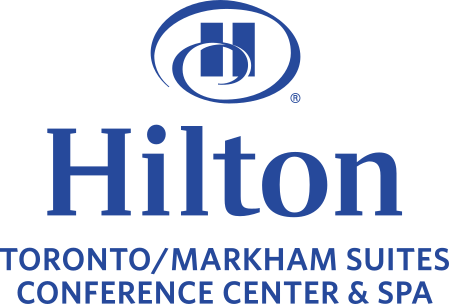 Barbara & Henry Bank
Talking Circle Donors
Judy Librach
Caryl Baker
Barbara and Gary Fogler
Barbara and Jay Hennick
---
Special Guest Speakers
Saturday, April 22, 8:00 PM
Toby King - Queer-Jewish community builder, Educator & Poet
Sunday, April 23, 2:00 PM
Lisa Colt-Kotler - CEO Canadian Hadassah-WIZO
Sunday, April 23, 7:00 PM
Rabbi Dr. Elyse Goldstein
Tuesday, April 25, 8:00 PM
Jocelyn Tatebe - President Women's Law Association of Ontario
Wednesday, April 26, 1:00 PM
Marlee Engel and Hannah Ciordas – Domestic Violence Jewish Family & Child Services
Wednesday, April 26, 8:00 PM
Eva Karpati - National Council of Jewish Women
Thursday, April 27, 8:00 PM
Opening Night Dr. May Cohen - Champion of Women in Medicine
Saturday, April 29, 8:00 PM
Jocelyn Tatebe - President Women's Law Association of Ontario
Sunday, April 30, 2:00 PM
Christine Fernandez - Toronto Professional Women's Meetup
Tuesday, May 2, 8:00 PM
Akilah Allen-Silverstein - No Silence on Race - being Black and Jewish
Wednesday, May 3, 1:00 PM
Eleni Marino - Manager of Equity, Diversity, and Inclusion Jewish Family & Child Services
Wednesday, May 3 8:00 PM
Pamela Hart - Native Women's Resource Centre of Toronto
Thursday, May 4, 8:00 PM
Rabbi Dr. Rachael Turkienicz
Saturday, May 6, 8:00 PM
Sara Yacobi-Harris - No Silence on Race - being Black and Jewish
Sunday, May 7, 2:00 PM
Pamela Hart - Native Women's Resource Centre of Toronto