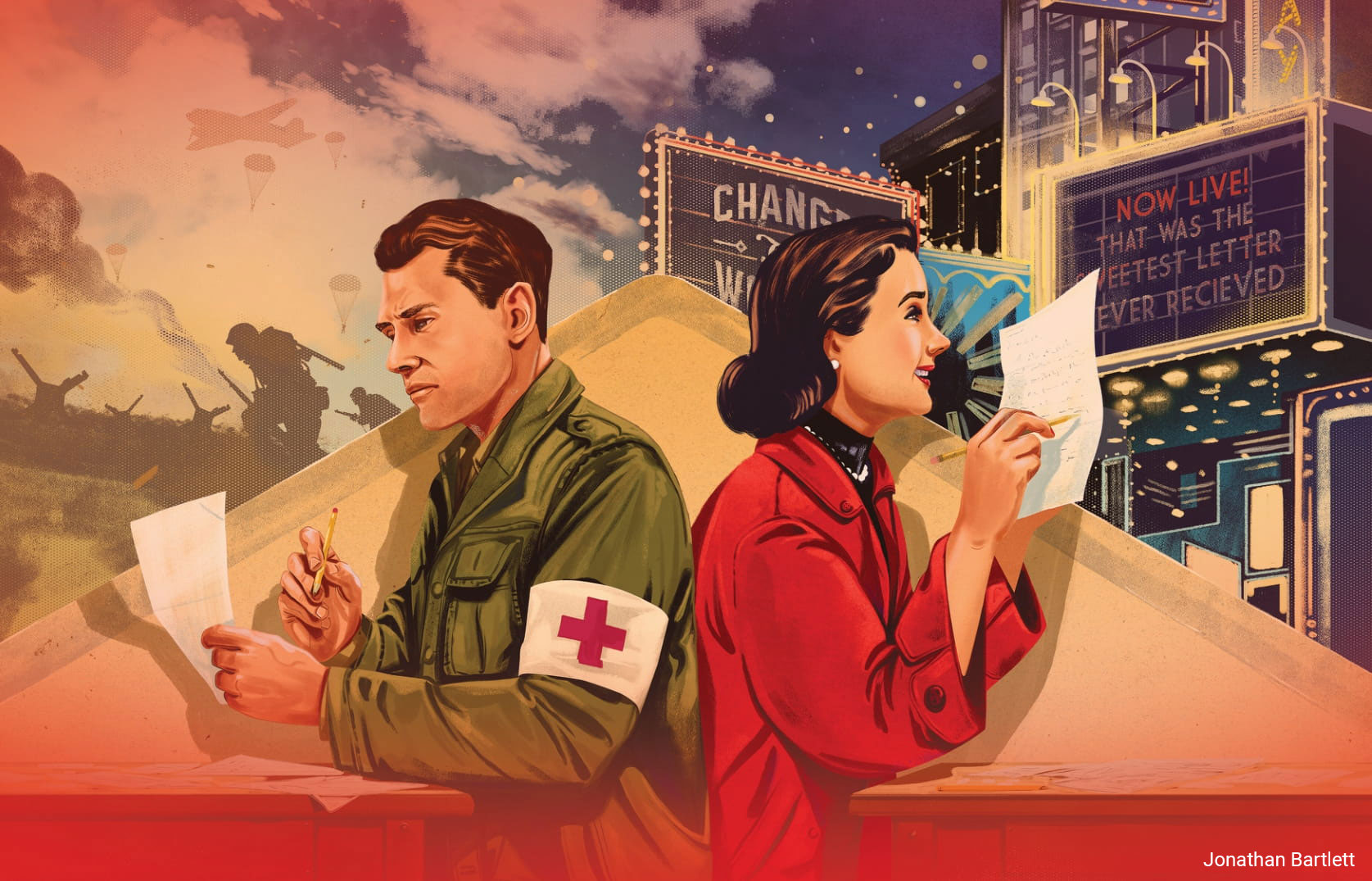 Toby and Saul Feldberg and Family Present
Dear Jack, Dear Louise
May 27 - June 11, 2023
The Greenwin Theatre
Meridian Arts Centre
Written by
Ken Ludwig
Directed by
David Eisner
Starring
Aris Athanasopoulos & Amy Keating
When two strangers meet by letter during World War II, a love story begins. U.S. Army Captain Jack Ludwig, a military doctor stationed in Oregon, begins writing to Louise Rabiner, an aspiring actress and dancer in New York City, hoping to meet her someday if the war will allow. But as the war continues, it threatens to end their relationship before it even starts.
Two-time Olivier Award-winning playwright Ken Ludwig tells the joyous, heart-warming story of his parents' courtship during World War II, and the results are anything but expected.
---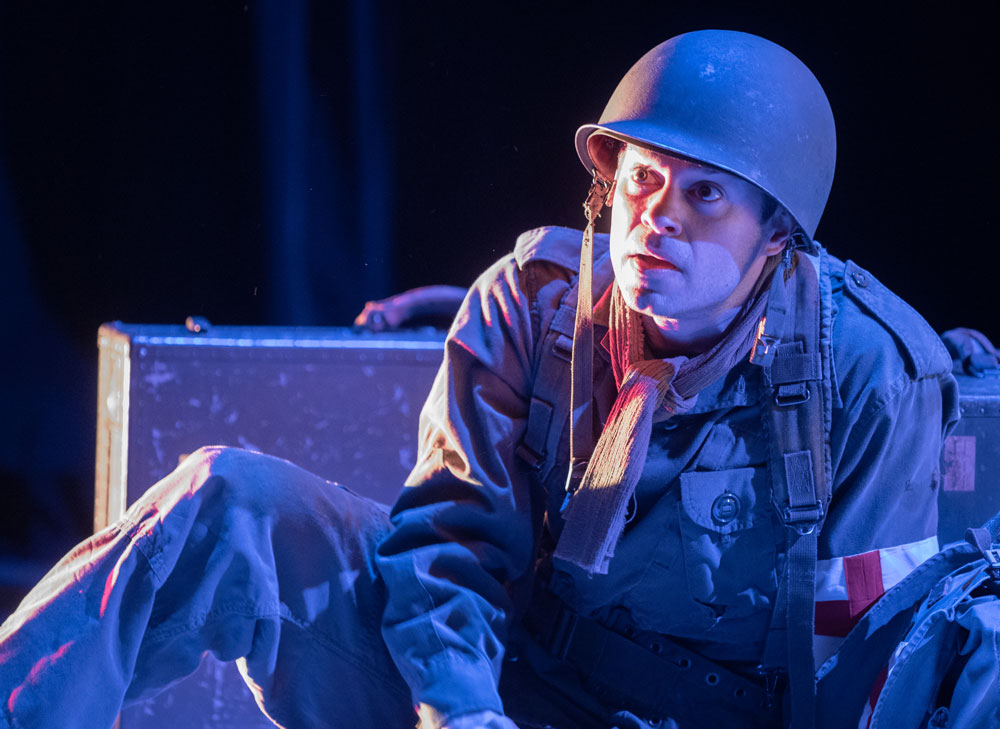 Photo credit: Dan Bowman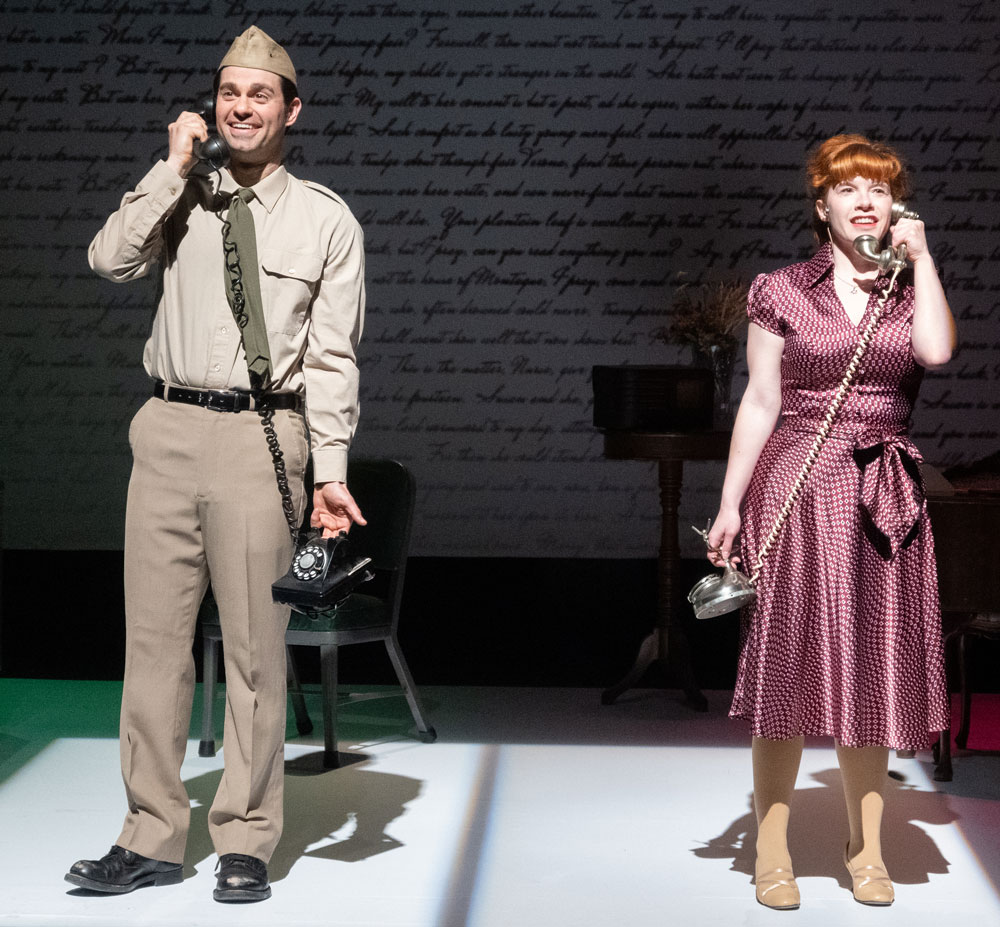 Photo credit: Dan Bowman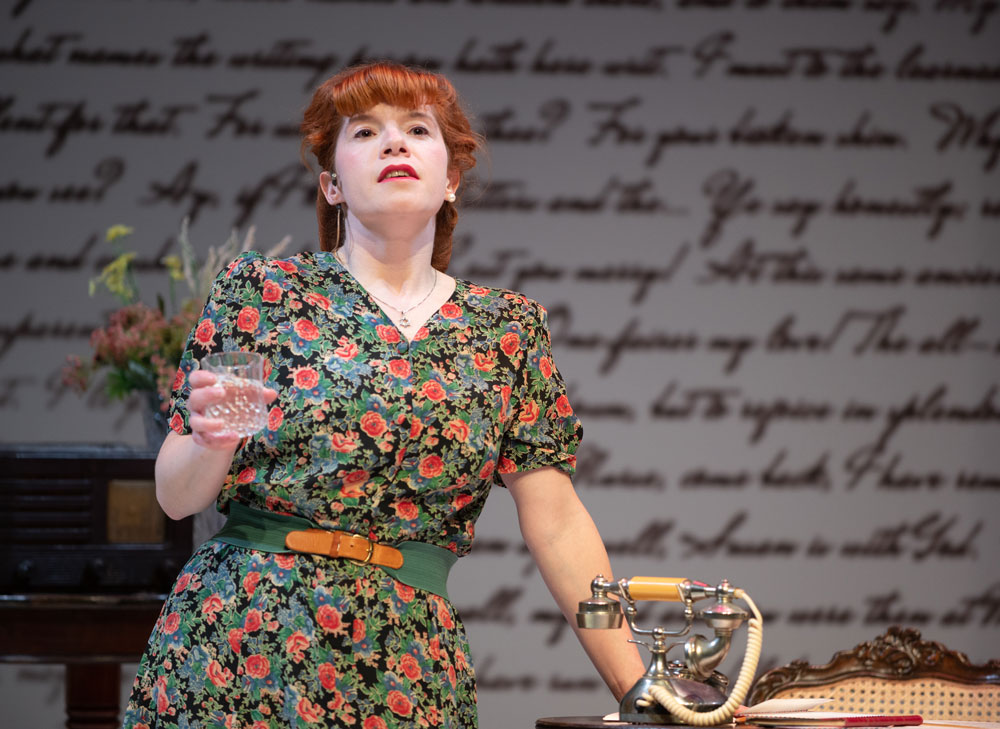 Photo credit: Dan Bowman
---
Helen Hayes Award Winner - 2020 Best New Play!
Ludwig is "Intelligent and Savvy"

Associated Press
---
Show Times
Please click on any show time below to see available tickets for that performance.

---
Supporting Sponsor